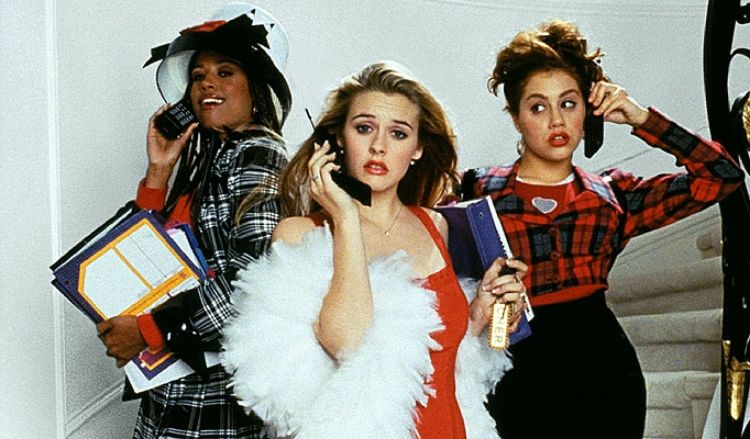 So, okay. By this point I'm pretty sure that every one in the world knows that Clueless is one of the best movies of all time, right? Right. I've loved it for literally as long as I can remember, and I got lucky because it's one of my husband's favorite movies too. I'm not even kidding. Most of the lingo went straight over my head as a kid (things like "Cake boy" and "Crimson wave" did not mean anything to a six year old April).
CLEARLY one of the best things about it is the clothing. Some of it is seriously awesome and others are seriously cheese-liciously awesome. Man, I miss the 90s so much.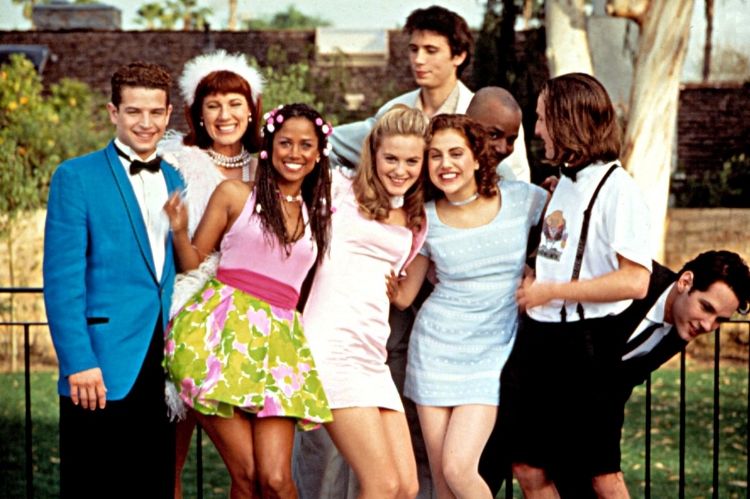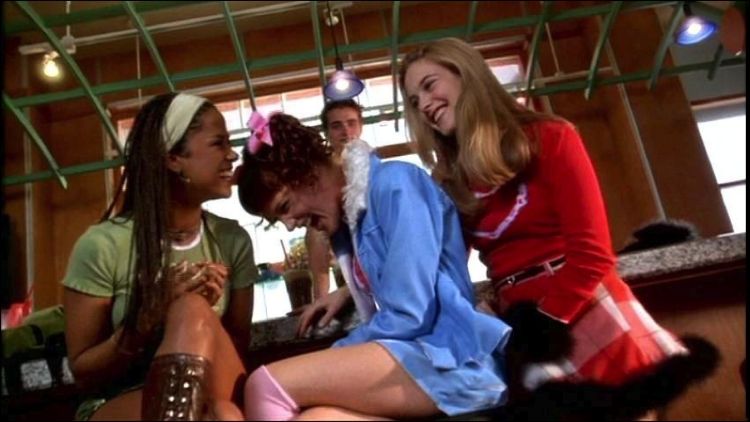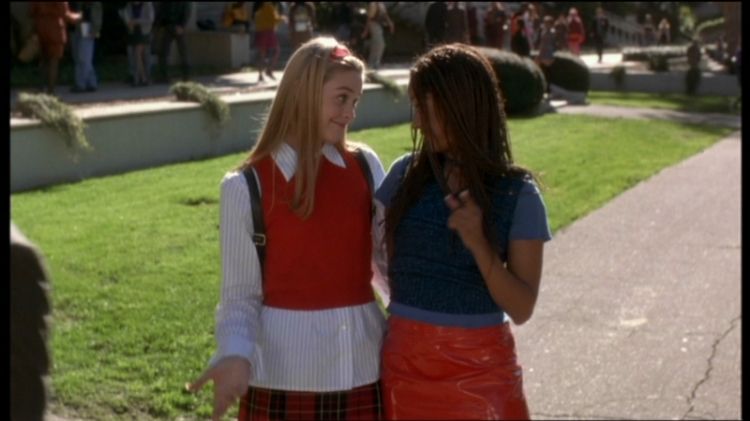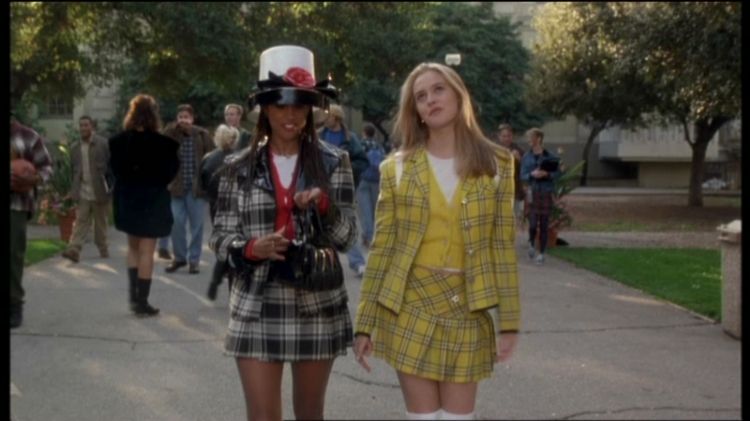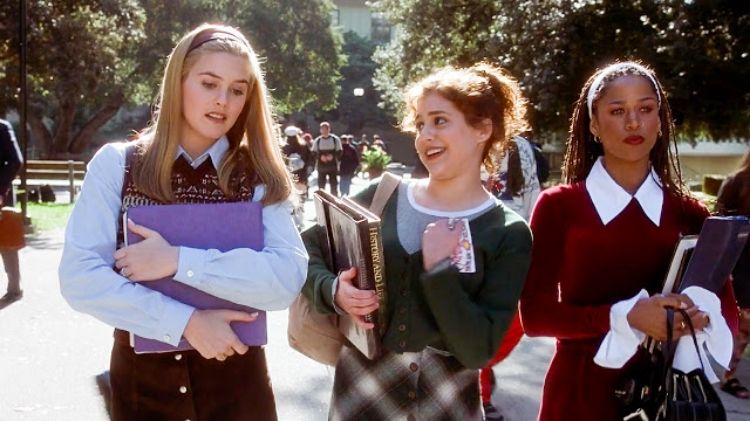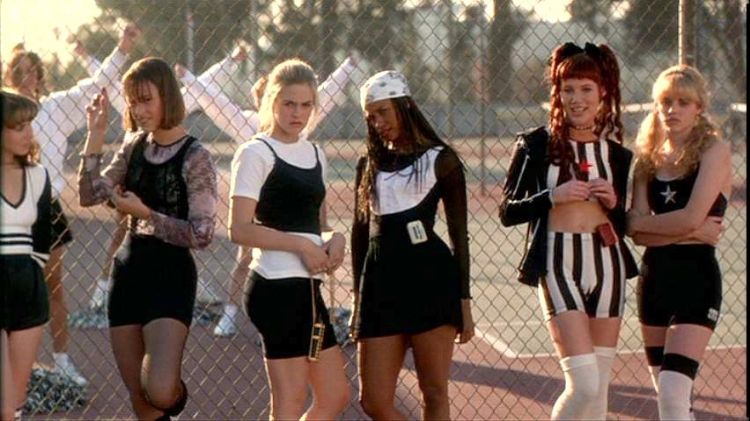 Oh Cher, there are so many life lessons I learned from you. Lessons about dating high school boys, what to do when you invite a guy over, how to negotiate to get what you want, how important your vocabulary and accent are, and of course the importance of looking fierce.
♥ images via 1 // 2 // 3 // 4 // 5 // 6 // 7 // 8 // 9 // 10 ♥
Other great things about Clueless: ♥ the Mighty Mighty Bosstones ♥ Paul Rudd ♥ The fact that Stacey Dash was 28 when she played Dionne in the movie ♥
"My foot hurts. Can I go to the nurse?"
♥ Travis' acceptance speech for tardies... that was totally me in high school ♥ "I totally paused!" ♥ The kickin' 90s
soundtrack
♥ Dionne's crazy hats ♥ Cher's computer outfit program ♥ "You're a virgin who can't drive" ♥ All the plaid ♥ The lingo ♥ "Full on Monet" ♥ Rollin' with the Homies ♥
P.S. This Chictopia article
"Fashion Lessons from Clueless"
is hilarious.